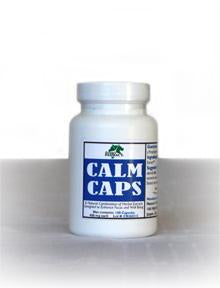 DogZymes Calming Capsules
A proprietary blend of natural herbal extracts designed to enhance focus and well being. Will not make your animal drowsy or lethargic.
Ingredients:
Valerian Root Extract, Passion Flower Extract, Tahitian Kava Kava Root Extract.
Suggested Usage:
Feed 1 capsule per 20lbs of body weight 1-2 hours before desired effect. Effect may last 6-8 hours. Dosage may safely be doubled at times of extreme stress.
** Discontinue use 2 weeks prior to surgery as Passion Flower Extract may reduce clotting ability. **